FOUNDER & CEO
Laurianne has over a decade of experience experience in caregiving and healthcare administration. She has worked with clients across a spectrum of life stages and believes in tailoring her approach to each client's individual needs. She has a natural affinity for caregiving and a whole heart for helping others.
Laurianne loves learning and considers herself a lifelong student. She holds an Associate of Arts from Seattle Central Community College and is currently completing her Bachelor of Applied Science in Business Management from Southern Oregon University. She has received extensive on the job training from nurses as well as physical and occupational therapists from Asante Ashland Community Hospital and Providence Medford Medical Center. Working closely with medical staff has given her a broad understanding of direct caregiving, in addition to deepening her care management education.
At heart, Laurianne will always be an artist. She relishes finding slices of time to journal and reflect upon the teachings of the day. She is also a seasoned songwriter and guitar player who has been composing music and performing for over 15 years. She considers sharing these passions, and learning the interests of her clients, one of the greatest rewards of caregiving. She looks forward to building such mutually compassionate relationships with you and your family.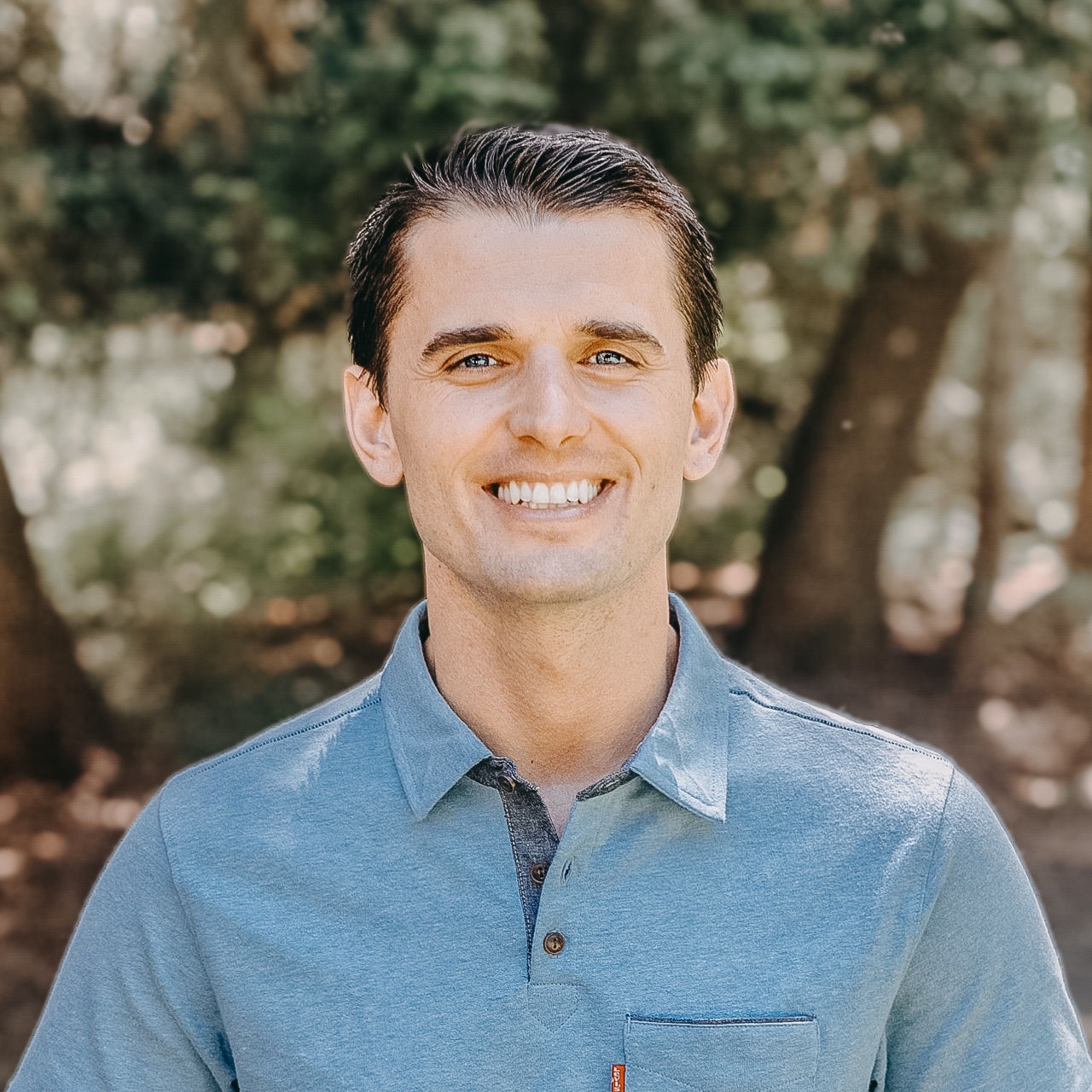 CHIEF OPERATING OFFICER
Adam's attentive and calm disposition has made him a natural caregiver. He believes that caregiving relationships are deeply humbling and rewarding. On both a professional and personal level, he knows that simple acts of kindness can make substantial changes in a person's life.
Adam began his formal caregiving career at Rogue Valley Manor Retirement Community in Medford as a Resident Care Assistant. There he built strong, trusting relationships with all of his clients and was skilled at tailoring his caregiving to their needs. He is very experienced with all aspects of activities of daily living, in addition to light housekeeping. Client health and safety is his top priority and he holds an In-Home Care Medication Certification through the Institute for Professional Care Education.
Adam is also a highly skilled and practiced carpenter and enjoys working with his hands. He knows from personal experience that many big jobs often require a gentle touch. For light home maintenance and simple repairs, Adam is happy to tackle those little things that keep your home running smoothly. A lover of nature, you can frequently find him hiking in beautiful Southern Oregon.
ADMINISTRATOR/REGISTERED NURSE
Bio coming soon…
HOME CARE SUPERVISOR
Bio coming soon…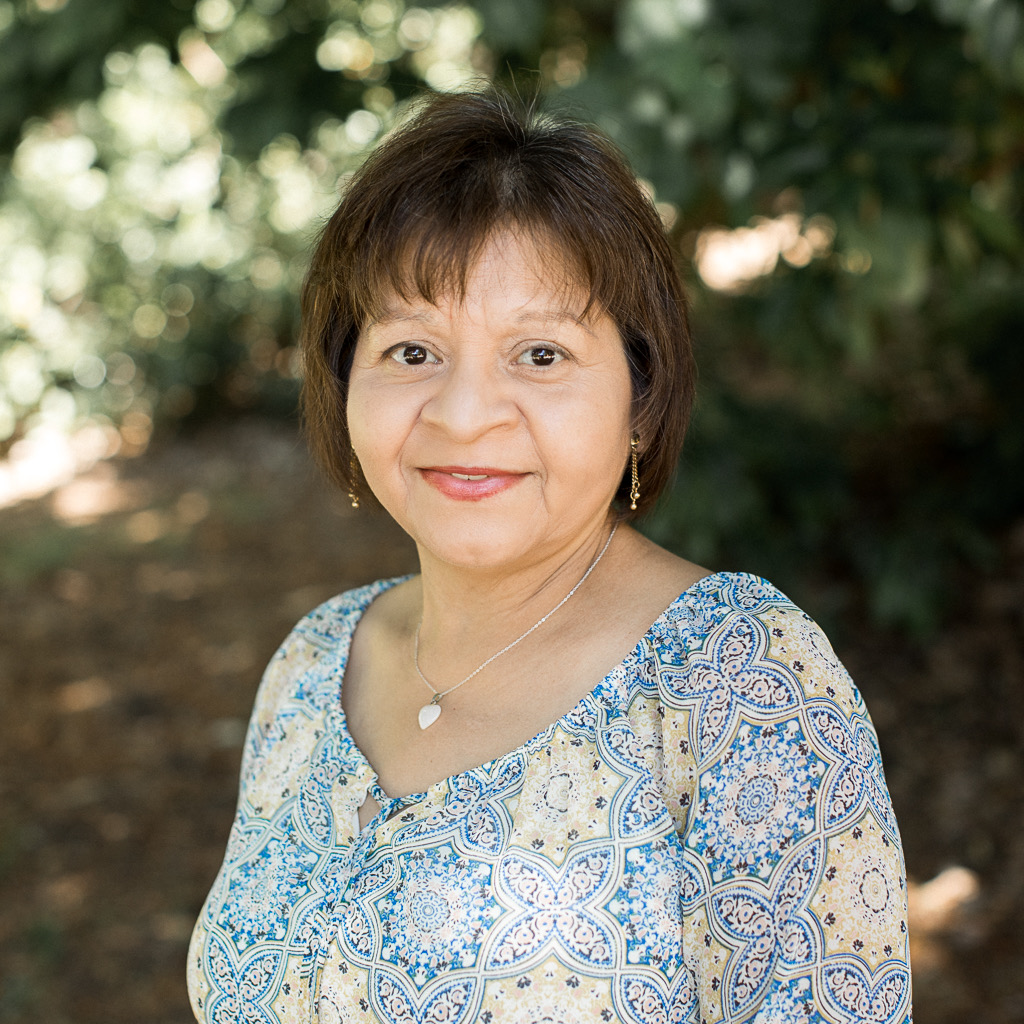 HOME CARE SUPERVISOR
Bio coming soon…
CAREGIVER/NURSE DELEGATE
Bio coming soon…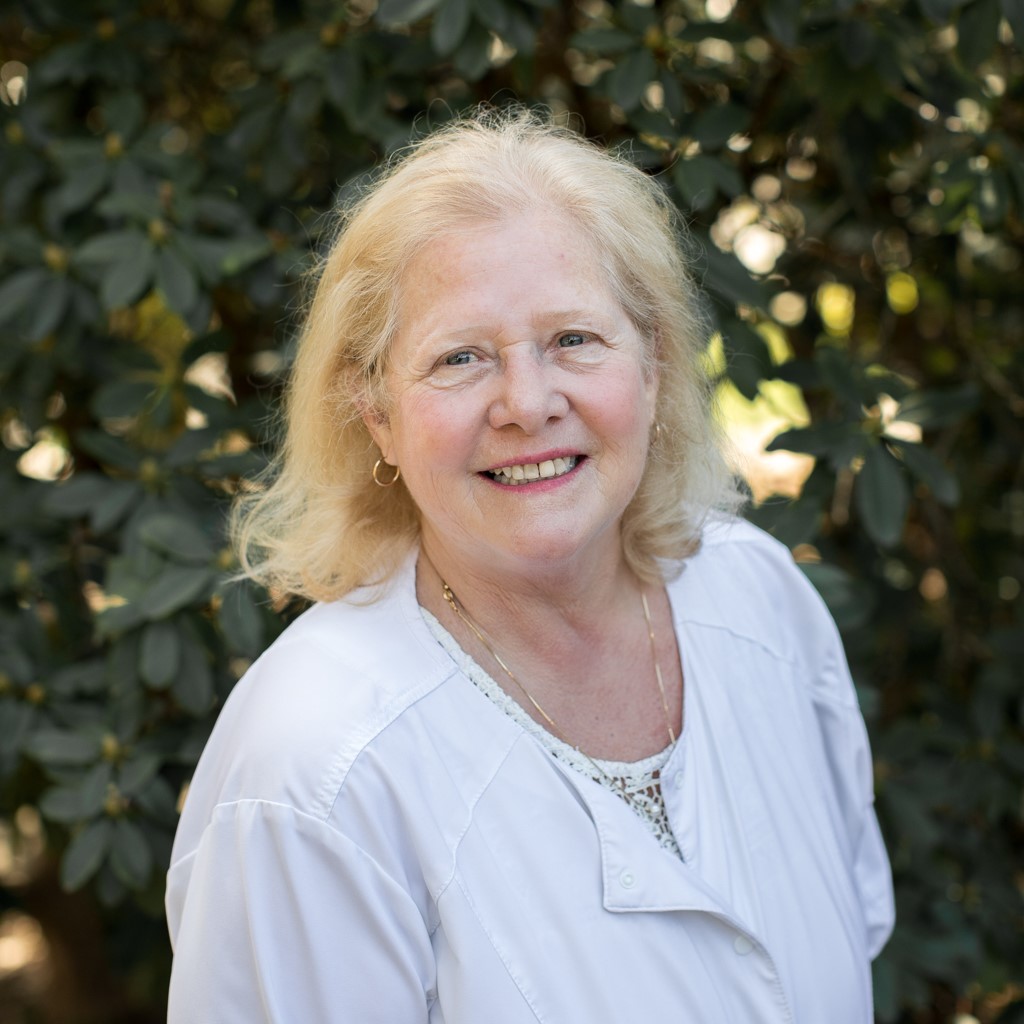 CAREGIVER
Bio coming soon…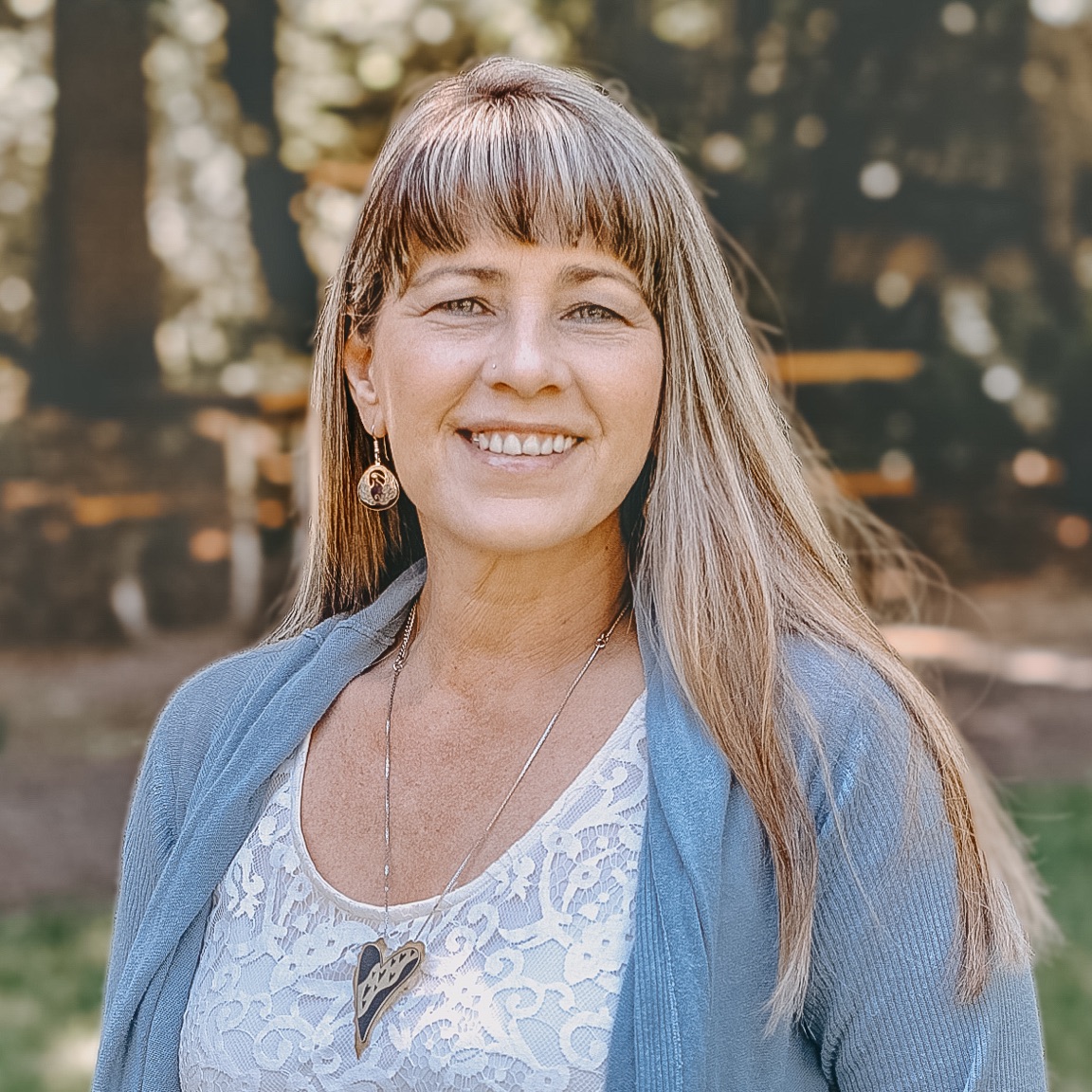 CAREGIVER
Brenda's passion for caregiving extends to individuals of all ages. She has over 30 years of experience in both housekeeping for private residences and also in her career as a childcare provider. She knows the sensitive balance required while working in someone's home and is committed to fostering this seamless harmony.
Brenda's path into senior caregiving began with her family. After her mother-in-law developed dementia, Brenda immediately began helping to ensure that her mother-in-law retained the best quality of life possible. She continued this care until her mother-in-law's passing and knew that she wanted to care for other families in addressing the unique needs of the aging process. At Brookdale Medford, a senior living community, Brenda continued her care work with elderly clients and cherished the connections she developed.
A mother of five, and grandmother to nine, her family is her greatest source of joy. She is happily married and enjoys traveling with her husband. While they love the beauty of Southern Oregon, they are always planning their next trip to the coast.
CAREGIVER
Bio coming soon…
CAREGIVER
Bio coming soon…
CAREGIVER
Bio coming soon…
CAREGIVER
Bio coming soon…
CAREGIVER
Bio coming soon…
CAREGIVER
Bio coming soon…
CAREGIVER
Bio coming soon…
CAREGIVER
Bio coming soon…
CAREGIVER
Bio coming soon…
CAREGIVER
Bio coming soon…
CAREGIVER
Bio coming soon…
CAREGIVER
Bio coming soon…
CAREGIVER
Bio coming soon…
CAREGIVER
Bio coming soon…
CAREGIVER
Bio coming soon…