Laurianne Beacham
Founder & CEO
Laurianne has over a decade of experience in caregiving and healthcare administration. She has worked with clients across a spectrum of life stages and believes in tailoring her approach to each client's individual needs. She has a natural affinity for caregiving and a whole heart for helping others.
Throughout Laurianne's diverse caregiving career, she has come to recognize the core truth that the most enduring rewards in life are often found outside of one's self. Whether providing round-the-clock care to clients of an advanced age, or spending a few hours helping a client prepare for their week, she knows how to balance the material requirements of the work and the emotional investment necessary to be a gifted care provider. Knowing that her clients can depend upon her to help create beautiful moments in their lives remains a great source of professional and personal satisfaction.
Along with the knowledge she has acquired firsthand, Laurianne has received extensive on the job training from nurses as well as physical and occupational therapists from Asante Ashland Community Hospital and Providence Medford Medical Center. Working closely with medical staff has given her a broad understanding of direct caregiving, in addition to deepening her care management education. She has learned that the success of a care team not only depends upon the quality of each team member, but also on the harmony of everyone's role. Her detail oriented approach to ensuring this accord has provided her clients, and the entire care team, peace of mind.
Laurianne loves learning and considers herself a lifelong student. She has excelled in her formal education while working full-time and holds an Associate of Arts from Seattle Central Community College. Dedicated to continuing education, she is currently completing her Bachelor of Applied Science in Business Management from Southern Oregon University.
At heart, Laurianne will always be an artist. She relishes finding slices of time to journal and reflect upon the teachings of the day. She is also a seasoned songwriter and guitar player who has been composing music and performing for over 15 years. She considers sharing these passions, and learning the interests of her clients, one of the greatest rewards of caregiving. She looks forward to building such mutually compassionate relationships with you and your family.
Meet Our Team
We are proud of our small team of thoughtful and heartfelt caregivers. Being selective about who we hire means you can expect to receive exemplary care. Every time. All of our caregivers are experienced and have completed CPR & First Aid certification. In addition to emergency medical training, our caregivers also hold several certifications through CareAcademy.
Laurianne
Founder & CEO
Laurianne has over a decade of experience in caregiving and healthcare administration. She has worked with clients across a spectrum of life stages and believes in tailoring her approach to each client's individual needs. She has a natural affinity for caregiving and a whole heart for helping others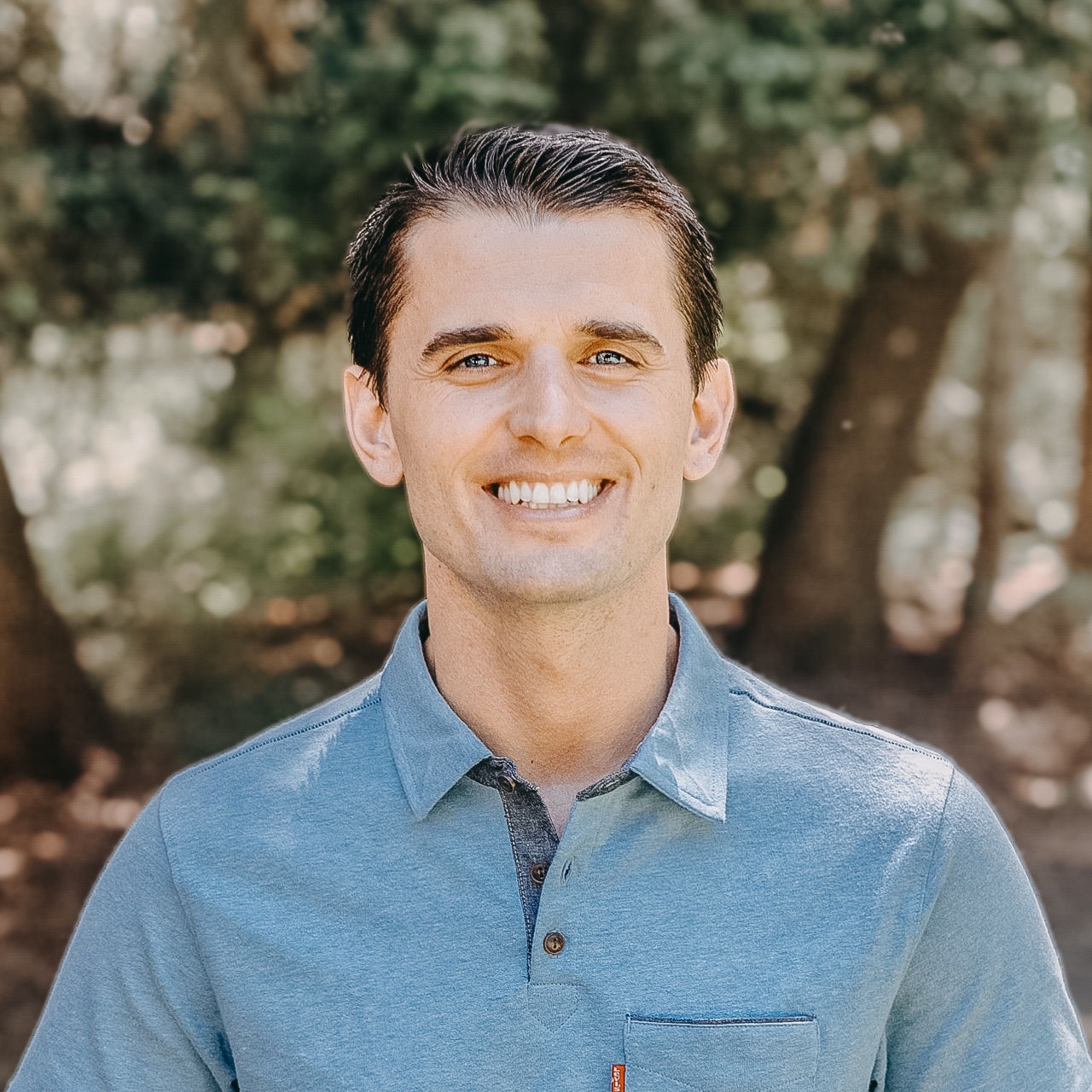 Adam
Chief Operating Officer
Adam's attentive and calm disposition has made him a natural caregiver. He believes that caregiving relationships are deeply humbling and rewarding. On both a professional and personal level, he knows that simple acts of kindness can make substantial changes in a person's life.
Krystal
Adminstrator/Registered Nurse
Bio Coming Soon!
"Laurianne has been providing care for my elderly father for several months now and she had proven to be skilled and professional caregiver.  She is extremely dependable and can be relied upon for any needs.  The best part is that she demonstrates a sincere interest in elderly caregiving, which is seen through her compassion and genuine affection.  Thanks Laurianne!"
Kevin F.
"Watching Laurianne taking care of dad was a pleasure. She truly cared about his wellbeing and made every effort to see he was comfortable and his needs met. Over and above!"
Ron B.
"Laurianne is a heart-centered person who provides compassionate care with loyalty. She is tenacious and kind as she provides ways to provide the best and most loving assistance to her "charge". I have observed first hand how she listens and responds well to the requests and needs presented to her. I gladly recommend her."
Alex E.
"In the short time in which I have become acquainted with Laurianne, I have been able to observe some of her interactions with an elder couple that employs her as a caregiver. Laurianne is obviously capable as a caregiver, but she also is attentive and patient as they express their thoughts and respectful of their preferences. Laurianne seems genuinely concerned about whatever is in their best interest. She appears to endeavor to be a friend as well as a caregiver."
Colleen B.
"Whole Heart Elder Care trains men and women who can help in all sorts of ways. Maybe they can help organize medicine, or assist with showers. Maybe they can prepare meals or do light housework. Maybe they can watch over your loved one during the night. Maybe they can simply provide companionship for someone you love. Their caregivers are well-trained, caring and professional. My husband and I are grateful for their assistance during a difficult time we experienced."
Joanna & Jerry F.
"Laurianne and the caregivers at Whole Heart Elder Care went above and beyond caring for and making sure my mom was taken care of in her last days here with us. I would highly recommend them and am so grateful for the compassion and care they provided us in our time of need. We were able to use them again when my brother became ill and needed care. Once again they stepped up and went above and beyond for his care as well. Thank you again, Laurianne and all the amazing caregivers who helped us!"
Kim B.
"After breaking her leg, my 103 year old mom was released from the hospital on Christmas Eve…Because of Covid, I opted to take her home, but was nervous about being there alone with her. Getting in home help on Christmas Eve is not easy. In spite of the fact that it was a major holiday and the request was made on short notice, the owner of Whole Heart Elder Care provided us with two sweet caregivers to help me out on the 24th and 25th. I am very grateful for her efforts."
Kathy S.
"I would highly recommend Whole Heart Elder Care!  From the moment we called them for a consult, to the time we didn't need the services anymore, they were "johnny on the spot".
Alyssa and Emily were wonderful to work with!  They both truly cared about our mom and as reluctant as she was at first to get help, she looked forward to days the caregiver was coming.
Thank you Whole Heart for being there for us!!"
Diane