FOUNDER & CEO
Laurianne has over five years of experience as a professional caregiver and four years in healthcare administration. She has worked with clients across a spectrum of life stages and believes in tailoring her approach to each client's individual needs. She has a natural affinity for caregiving and a whole heart for helping others.
Laurianne loves learning and considers herself a lifelong student. She holds an Associate of Arts from Seattle Central Community College and is currently completing her Bachelor of Applied Science in Business Management from Southern Oregon University. She has received extensive on the job training from nurses as well as physical and occupational therapists from Asante Ashland Community Hospital and Providence Medford Medical Center. Working closely with medical staff has given her a broad understanding of direct caregiving, in addition to deepening her care management education.
At heart, Laurianne will always be an artist. She relishes finding slices of time to journal and reflect upon the teachings of the day. She is also a seasoned songwriter and guitar player who has been composing music and performing for over 15 years. She considers sharing these passions, and learning the interests of her clients, one of the greatest rewards of caregiving. She looks forward to building such mutually compassionate relationships with you and your family.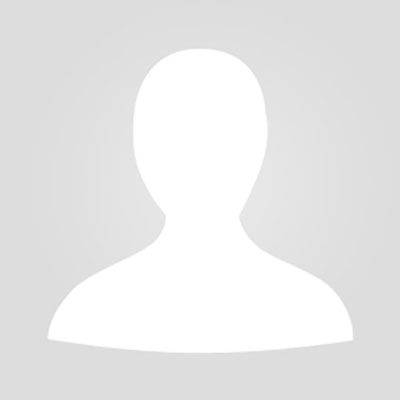 REGISTERED NURSE
Bio coming soon…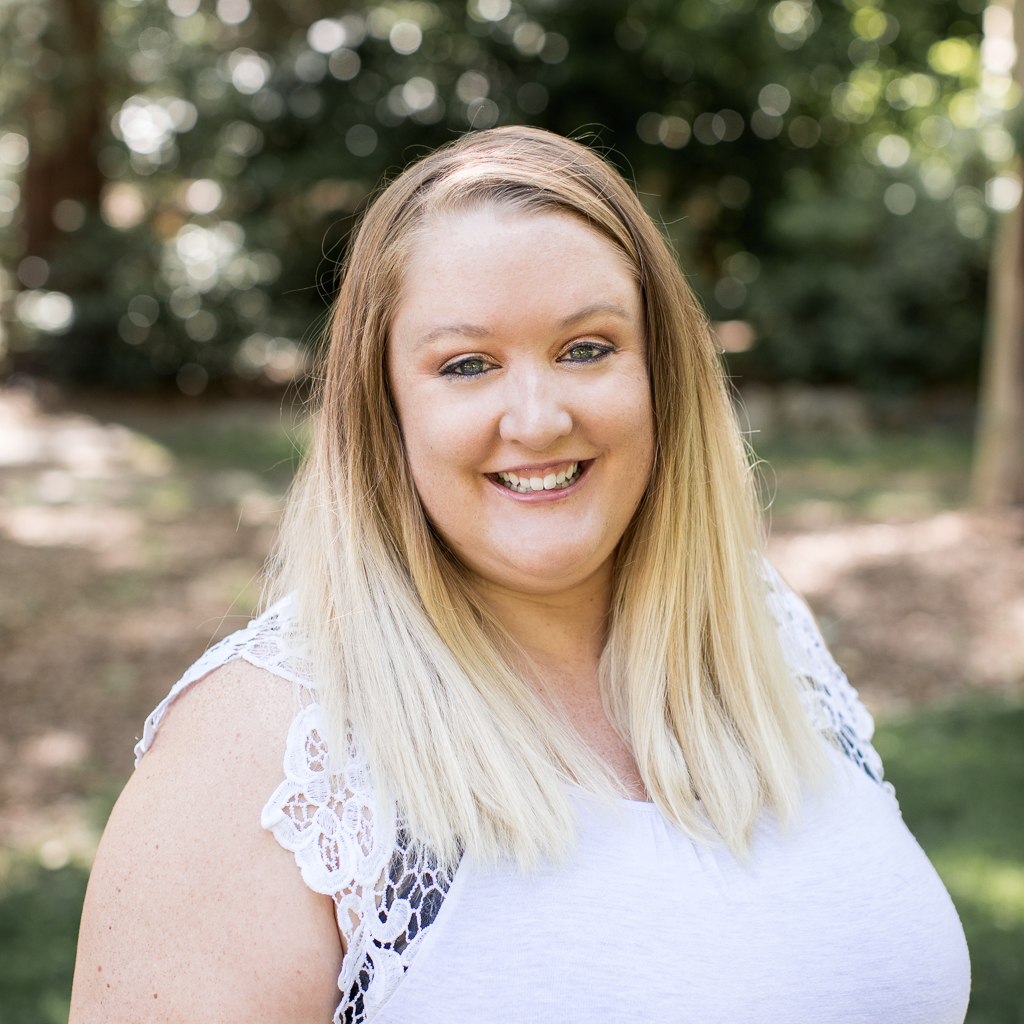 ADMINISTRATOR
After obtaining a Bachelors of Science from Oregon State University, Samantha will be graduating with a Masters in Healthcare Administration from Purdue Global University in 2020.
She believes in giving the elderly the same quality of care that they gave the younger generation and is passionate about truly making their golden years golden. Samantha has gained extensive experience working as an administrator and CNA for over four years, along with being an intern at Signature Home Health corporate office. She also credits her work in customer care and as a case management representative with DirecTV as part of her preparation for a career in administration.
In addition to her education and experience, Samantha is a licensed CNA and holds an Administrator License with the State of Oregon. She was formerly licensed as a Behavioral Analysis Technician.
Outside of work, Samantha enjoys the outdoors and partakes in camping, fishing, boating, and hunting. She loves diving into a good supernatural or science fiction book and likes to knit – though she claims she's terrible at it! Samantha values family and will always opt to spend time with family over any other options. 
CARE COORDINATOR
Brenda's passion for caregiving extends to individuals of all ages. She has over 30 years of experience in both housekeeping for private residences and also in her career as a childcare provider. She knows the sensitive balance required while working in someone's home and is committed to fostering this seamless harmony.
Brenda's path into senior caregiving began with her family. After her mother-in-law developed dementia, Brenda immediately began helping to ensure that her mother-in-law retained the best quality of life possible. She continued this care until her mother-in-law's passing and knew that she wanted to care for other families in addressing the unique needs of the aging process. At Brookdale Medford, a senior living community, Brenda continued her care work with elderly clients and cherished the connections she developed.
A mother of five, and grandmother to nine, her family is her greatest source of joy. She is happily married and enjoys traveling with her husband. While they love the beauty of Southern Oregon, they are always planning their next trip to the coast.
CAREGIVER
Adam's attentive and calm disposition has made him a natural caregiver. He believes that caregiving relationships are deeply humbling and rewarding. On both a professional and personal level, he knows that simple acts of kindness can make substantial changes in a person's life.
Adam began his formal caregiving career at Rogue Valley Manor Retirement Community in Medford as a Resident Care Assistant. There he built strong, trusting relationships with all of his clients and was skilled at tailoring his caregiving to their needs. He is very experienced with all aspects of activities of daily living, in addition to light housekeeping. Client health and safety is his top priority and he holds an In-Home Care Medication Certification through the Institute for Professional Care Education.
Adam is also a highly skilled and practiced carpenter and enjoys working with his hands. He knows from personal experience that many big jobs often require a gentle touch. For light home maintenance and simple repairs, Adam is happy to tackle those little things that keep your home running smoothly. A lover of nature, you can frequently find him hiking in beautiful Southern Oregon.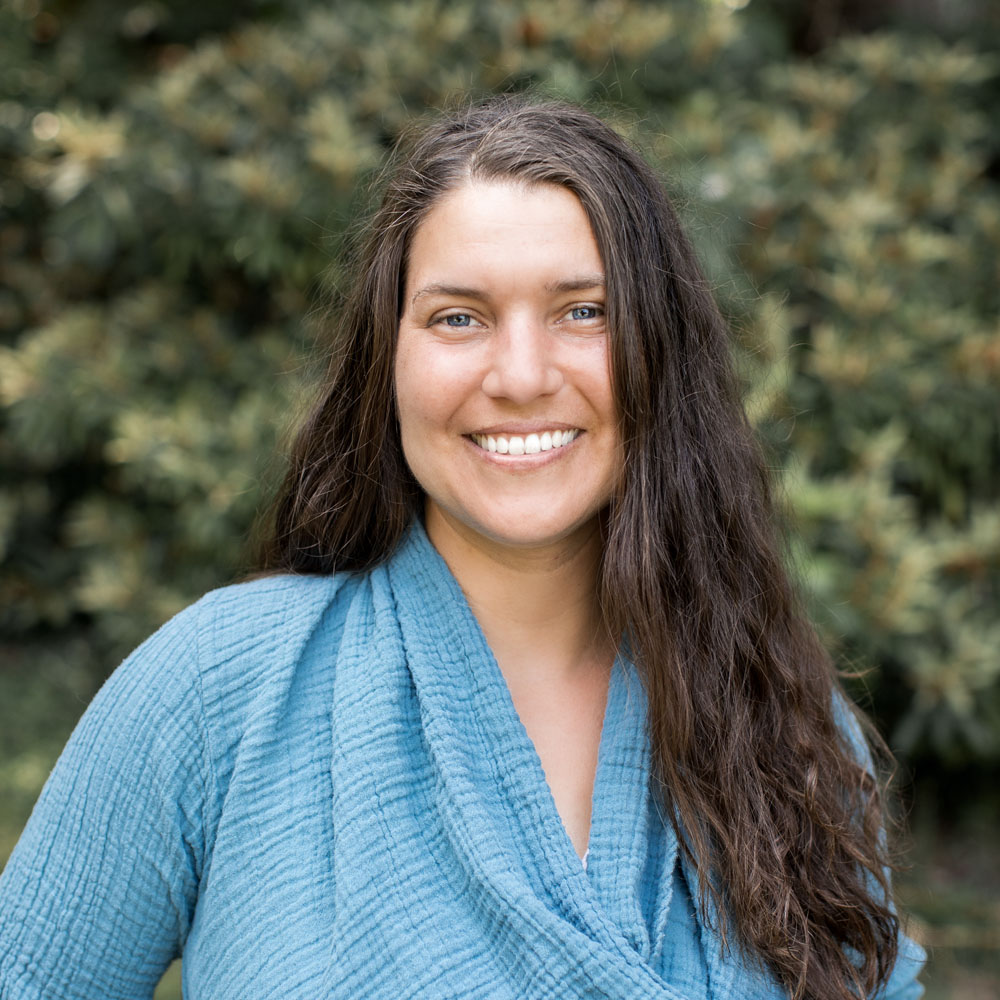 CAREGIVER
Having cared for animals on her family's farm as a child, cared for friends, family, and community as an adult, and owning a Doula business since 2013, caregiving has become a natural career path for Amanda. Her journey began six years ago providing families extra time and attention during the child birthing years. Professionally, she is a trained and certified Doula through DONA International and currently a registered THW Birth Doula and Community Health Worker with the State of Oregon.
Amanda's career has developed into working with elders in the community and she prides herself on being able to attune to and care for the needs of those she works with. She is passionate about providing physical, emotional, and social support to those wanting extra care, attention, and time.
To enhance her already substantial experience and natural inclination for caregiving, Amanda is currently pursuing a degree in nursing with a special focus on Hospice and Palliative Care at Rogue Community College. Impressively, she holds a 4.0 GPA! In addition to formal education, she continues to attend educational trainings such as Cultural Humility, Trauma-Informed Care, and Support Through Loss And Grief as part of her lifelong learning curriculum.
Outside of work and school, Amanda is especially proud of her beautiful family of six and owning a business for the past 6 years. She loves knitting, animals, spending time with family, reading, being outside, working with plants, movies, good food, music, comedy, and laughing.
She dreams of travelling to work in the lands of her ancestors as she cares very much for community health and has volunteered in organizations focused on the support and wellbeing of all – especially those who are most vulnerable and in need of care. Amanda is truly committed to advocating for the importance of care and communication in all areas of life!
CAREGIVER
Jo is a retired Registered Nurse with over 40 years of experience in healthcare. She has practiced across the US from New York to Hawaii, and even internationally in Israel and India. Jo's dedication to her patients is a lifelong tribute to the preciousness of each day and our responsibility to give back to both our local and global communities.
From an early age, Jo knew that the medical field was her calling. Even before she had graduated high school, she had already experienced the passing of her parents, several grandparents, and other close relatives. Raised and inspired by her remaining grandmother, she directed this profound loss into a career dedicated to helping others. She is a graduate of the Newark Beth Israel Hospital School of Nursing, and received her RN from the New Jersey Board of Nursing. Jo is also a retired Certified Alcohol and Drug Counselor (CADC-III) who has worked with vulnerable populations including homeless and under-resourced women.
Jo's family and friends are the center of her life. She is a FaceTime aficionado and loves video chatting with her son, daughter-in-law, and teenage granddaughter who live in South Carolina. Her other loves include walking in the woods, drumming, and honing her circular breathing skills so she can properly play her didgeridoo.
CAREGIVER
From a young age, Kasy knew that she wished to become a caregiver. Raised by her grandparents, she loved helping them maintain a welcoming and warm home as they aged. From supporting her grandmother with daily chores, to gardening with her grandfather, Kasy knows the deep bond that is formed when caring for others.
Kasy is also a licensed real estate agent who has helped numerous clients find their dream home. Providing exemplary, personalized service grounds both her real estate and caregiving careers. She has previously worked at Arbor Place, a luxury retirement community in Phoenix, Oregon where she built respectful and trusting relationships. She treats all of her clients as if they were family, prioritizing the harmony they experience within their home.
A mother to two sons, Kasy's family is her guiding light and joy. She remains close to her grandparents and visits often to help them maintain their independence. Her other loves include reading, music, and her two dogs and three cats.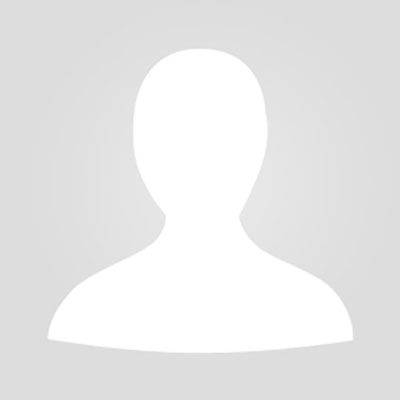 CAREGIVER
Bio coming soon…